Eros Spa Signature Treatments
Eros Luxury Spa is delighted to be using Yon-ka Paris products to provide our customers with the ultimate luxury Spa experience. Here are some of our Signature Treatments which are delivered by our Specialist Therapists in the relaxed surrounds of our beautiful Spa with stunning views over Sligo Bay.
YON-KA SIGNATURE FACIAL LE GRANDE CLASSIC 55 MINUTES - €75
Rebalance, Deep Cleansing
A customised, restoring and relaxing facial designed to target all of your skin concerns. It balances & re-mineralises your skin while focusing on deep pore cleansing with AHA face scrub. Ideal for all skin types who want to maintain a healthy complexion.
YON-KA HYDRALESSENSE VISAGE FACIAL 55 MINUTES - €75
Ultra-hydrating, refreshing facial
This intensely hydrating facial doubles your skins hydration levels by infusing the skin layers with 2 types of hyaluronic acid. Essential nutrients increase the skins defence levels and repairs the skin's natural barrier function.
INDIAN HEAD MASSAGE 25 min €45
Concentrating on the areas that hold the greatest amount of tension this therapy allows pure relaxation, creating a general feeling of wellbeing and is performed using traditional techniques.
CLICK HERE TO SEE THE EROS SPA TREATMENT & PRICE LIST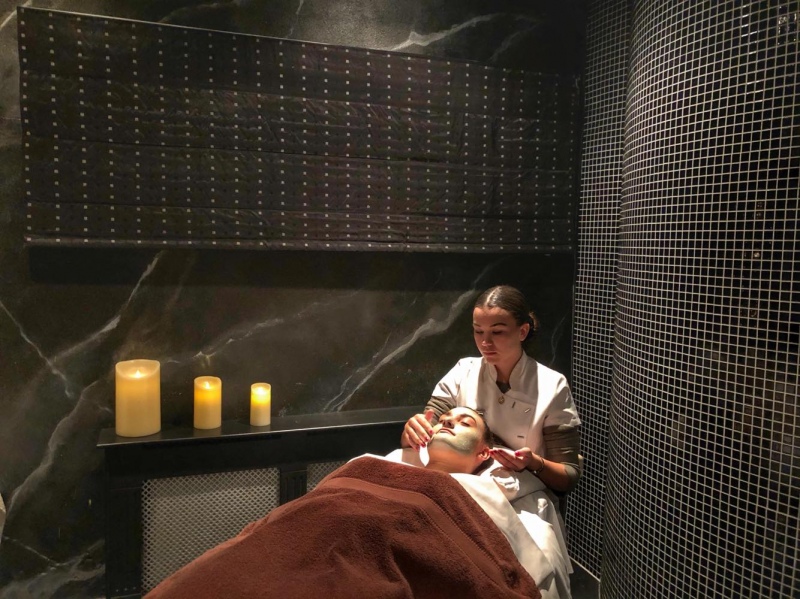 If you would like to make a booking at the Eros Spa please contact us on 071 9117954 or fill in the enquiry form below and we will be in contact with you.
Thank you.