Elsinore Restaurant
The Elsinore Restaurant - named after the house that Sligo's famous poet WB Yeats and his brother artist Jack B Yeats used to spend their summer holidays, here in Rosses Point - offers spectacular views of Coney and Oyster Island.
Carefully selected and prepared dishes use only fresh local produce ranging from amazing fish dishes to steaks and vegetarian options.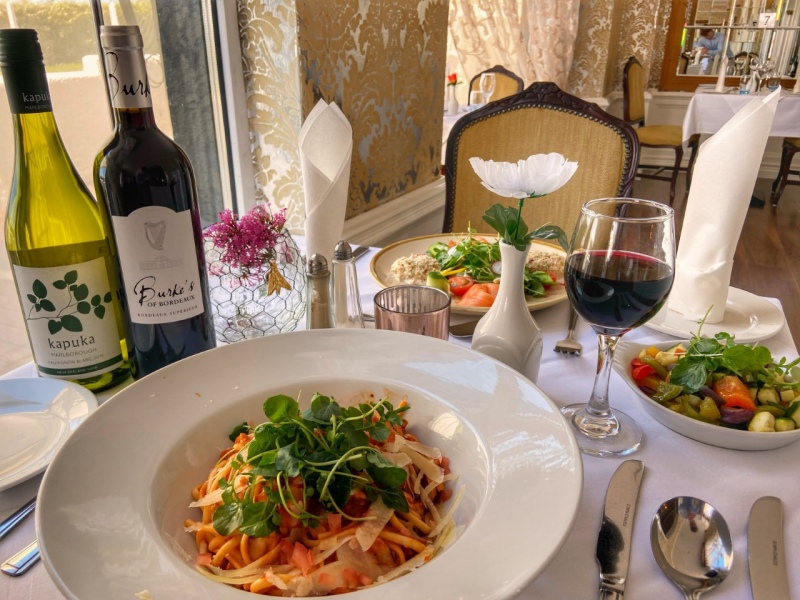 We are currently only able to serve residents. Please have your hotel reservation number and make note on your booking. Pre-bookings are essential please in order to facilitate all guests under current Covid-19 guidelines. You will receive email confirmation of your booking.
Social distancing measures remain in place, please wear your face mask on arrival at the restaurant, it can be removed when seated. Thank you.
Make a reservation with us for dinner in our warm and ambient Elsinore Restaurant.
FOR MORE INFORMATION CALL
+353 (071) 9117100 | RECEPTION@YEATSCOUNTRYHOTEL.COM