Winery Bar & Grill
The Winery Bar with its intimate and charming atmosphere is perfect for those after dinner drinks. Snack menu available all day with an extensive range of coffees, beers, spirits & liqueurs.
Bar Food served every Mon - Sun 12:00am - 20:30pm
New Menu's coming soon.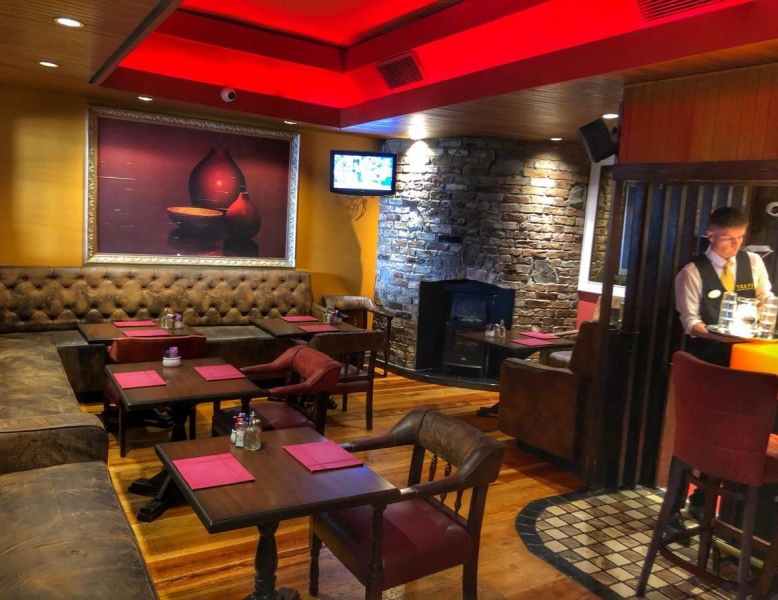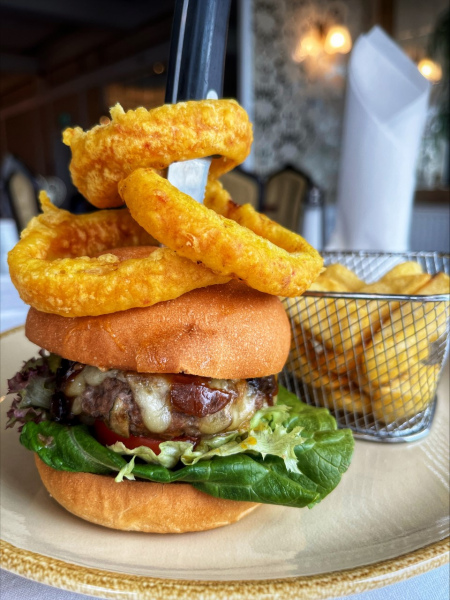 Treat yourself to a refreshing cocktail freshly made by our experienced bar staff.
We are serving cocktails from 12pm - 12:00am Mon - Sun.
Click to view full Cocktail Menu
FOR MORE INFORMATION CALL
+353 (071) 9177211 | RECEPTION@YEATSCOUNTRYHOTEL.COM