Yon-ka Paris Retail - September - December 30% OFF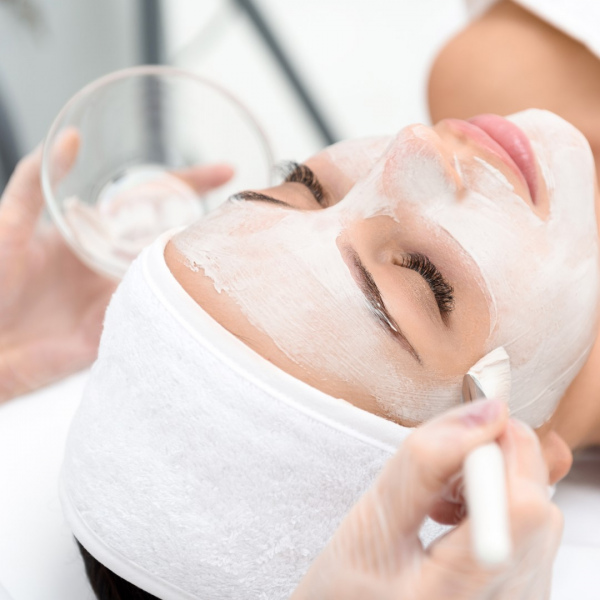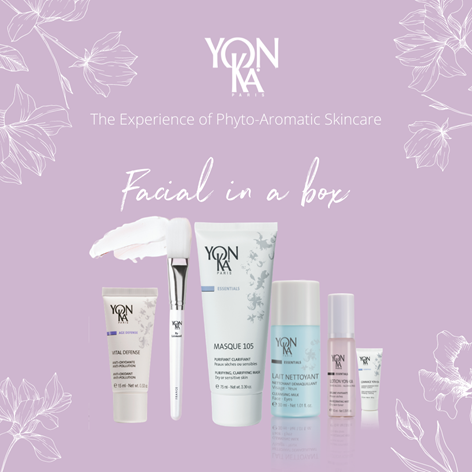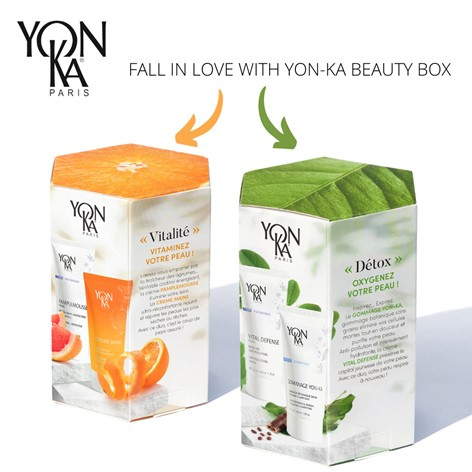 Some products may not be in stock but we can order for you and collect at Spa Reception or post at an additional cost.
Yon-ka Paris Retail
Continue your Yon-ka Paris beauty experience from the comfort of your own home. Enjoy a fantastic 30% Off Yon-Ka Retail products for September - December 2022.
Your therapist will be able to advise you during your consultation or why not give us a call and speak with Stella our Yon-ka Paris Specialist who can assist you choosing the perfect Yon-ka Luxury Products for your skin.
To Book
Call 071 9117954 or email spa@yeatscountryhotel.com
View Yon-Ka Paris Retail Products Price List
At just €49 this is the perfect autumn skin treat.
Looking to take care of your skin between Facial treatments at the Spa, or looking for a gift idea or to introduce a friend to this amazing produce line than this absoutely stunning Yon-Ka Paris Facial Box is a winner.
Limited Edition YonKa Facial in a Box is now available to order!
This perfect introductory gift contains-
- YonKa Masque 105
- Lait Netoyant
- Lotion PS
- Vital Defence
- YonKa Gommage
- YonKa Mask Brush
Stock is limited to order NOW.
Gommage YonKa (50ml)
Vital Defence (50ml)
Beauty Box Detox rrp 74.00
Gommage YonKa (50ml)
Vital Defence (50ml)